The Timberline

– 1,251 sq. ft.

(

Traditional Series

)
"A Quick Glance at The Small and Cozy Timberline Model"
This is a familiar style for a log home or as a vacation getaway for the small family. The loft area covers the bedroom and bath areas and leaves the living areas with an open feeling. This home is priced with a vaulted roof system having an 8/12 pitch.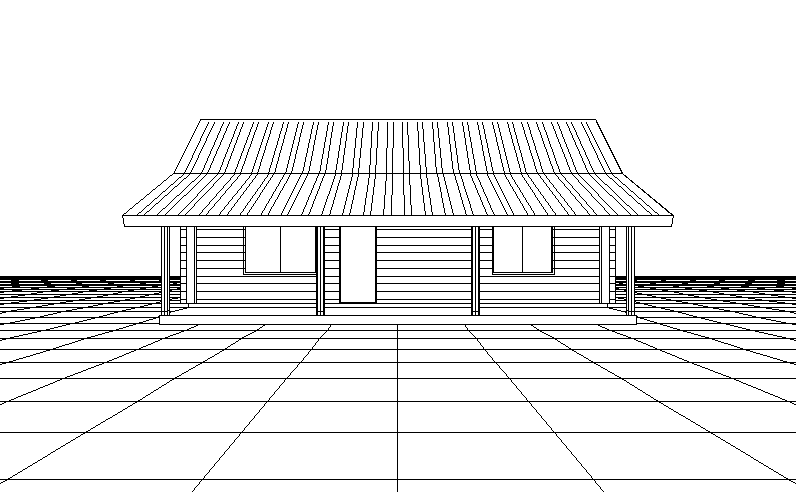 For a complete printer-friendly model brochure, including the FLOOR PLANS and MATERIAL LIST, download this PDF.
To view the pricing of this beautiful Traditional Series log home, visit our model pricing page located here.