The Willowcreek

– 1,468 sq. ft.

(

Premier Series

)
"A Tour Through The Extraordinary Willowcreek Log Home"
The Willowcreek is quite an extraordinary home. It has an open, airy look with the family room overlooking the living room and an open staircase. By adding a large stone fireplace, this model becomes quite a modern log home.
The living area is made with vaulted roofs while the bedroom areas have truss roofs. With a minor room arrangement, you could have a pass-through pantry in the kitchen.
The Willowcreek is a true testament to the quality and unique design we offer in a log home. This model offers enough features to satisfy the most discriminating buyer with a price that will fit most budgets.
The living area has a vaulted roof system with flat ceilings except for a vaulted ceiling in half of bedroom #2.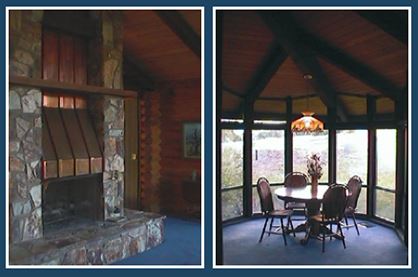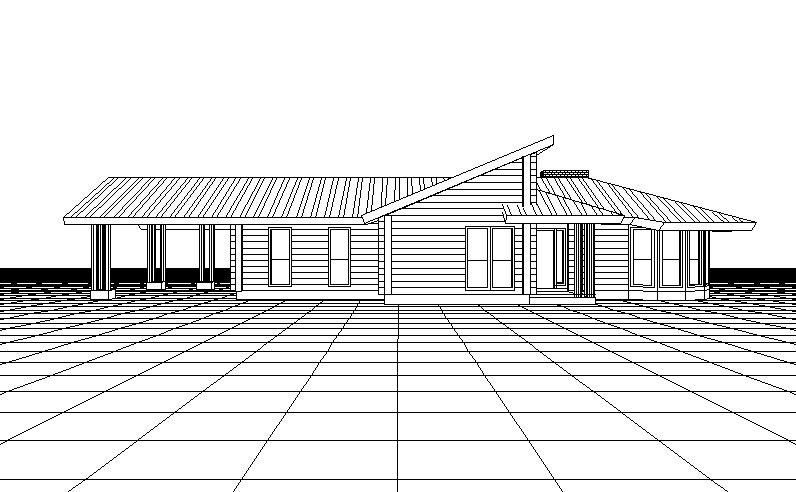 For a complete printer-friendly model brochure, including the FLOOR PLANS and MATERIAL LIST, download this PDF.
To view the pricing of this beautiful Premier Series log home, visit our model pricing page located here.